Customer Support 06-3775706
---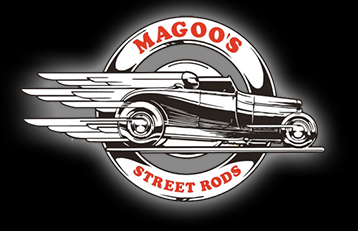 Shop News
Please bear with us as we get our new e-shop on line. We're adding products and photos as we can, but if you don't see what you want listed, please let us know. Chances are we can still supply the part !
NOTE: From 1 October 2019 a credit card surcharge of 2.5% applies.
IMPORTANT: Covid-19 has brought about significant changes with importation charges and timeframes. We are holding the price for all existing stock, but there will be changes for all new stock from 1 April 2020.
Accordingly prices on this website are subject to change.