Customer Support 06 377 5706
sales@magoos.co.nz
---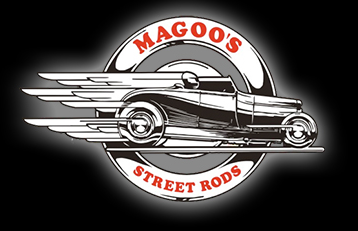 335 HP Flathead Ford V-8 Performance Handbook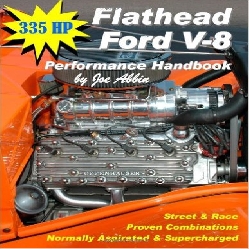 335 HP Flathead Ford V-8 Performance Handbook
[ABBIN1]
$60.00
The author of the best selling book, Blown Flathead, produced this book packed with even more flathead Ford engine building and tuning tips.

The book describes proven combinations for both the street and the track with complete buildups of both normally aspirated and supercharged flatheads combined with actual test results. This book has been described by some readers as the 'bible' for flathead modification. Although there are many flathead speed manuals available, this book stands apart because it features actual dyno test and track results.

The author's 1934 Ford Tudor, the Motorhead Mart Special is currently the quickest flathead powered street rod ever. The proof is on the asphalt! The car and engine are fully described in this book.

Find out what really works for making serious flathead horsepower without breaking the engine or the budget! A third printing of the book is now available which was been re-mastered in high resolution and full color. The book contains 144 pages with 122 color photos & figures, 14 charts and tables, parts and information sources, as well as tech tips.

---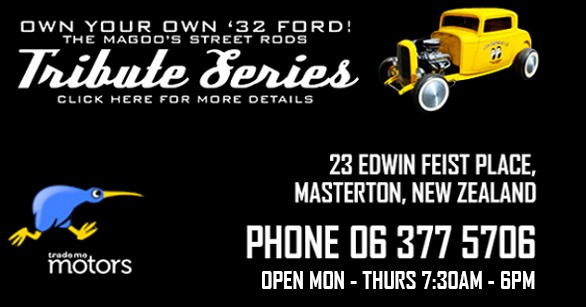 Designed by PixelPro Designs | All Rights reserved 2018